Laboratory Glassware Descaling Solutions
Granbo Precision Instruments And Glassware Ultrasonic Cleaner
In recent years, ultrasonic cleaning which is convenient and practical, has attracted more and more attention of scientific research, enterprises, efficient laboratory workers. The experimental glassware of the inner wall of the manual cleaning efficiency has not been high, laboratory ultrasonic cleaner is a good solution to this problem.
Laboratory ultrasonic cleaner can be used to clean any glassware, test tubes, beakers, parts or assemblies because of its ability to penetrate the inner wall of glassware and small crevices, small holes, dead ends and other characteristics. Ultrasonic cleaning is often in the cleaning parts for precision glassware, parts or assemblies, in order to achieve its special technical requirements of the only way to clean.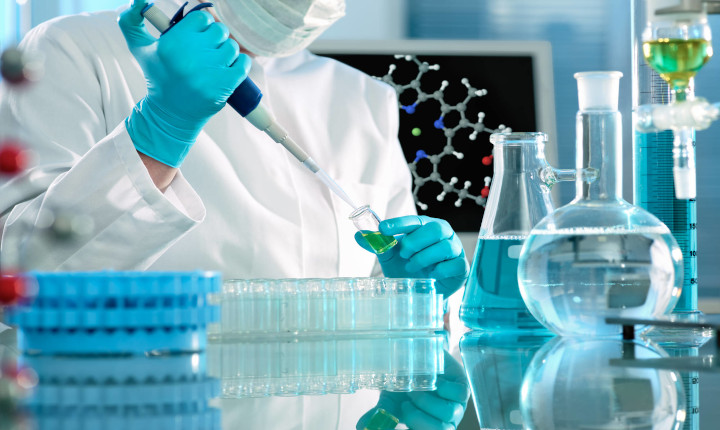 Laboratory ultrasonic cleaning machine
Why Choose Ultrasonic Cleaner For Laboratory Glassware
Cleaning laboratory glassware such as flasks, graduated cylinders, burettes, pipettes, requires careful handling to avoid breakage. Lab glassware of complex shape is also difficult to clean.
Using an ultrasonic cleaner instead of manual washing and lab glassware washing machines not only can reduce breakage and associated replacement costs but also delivers a thorough cleaning job thanks to the power of cavitation action.
The secret to successful spot-free cleaning lab glassware depends on selecting the proper ultrasonic cleaner, establishing an effective cleaning cycle and choosing the correct cleaning solution formulation based on contaminants being removed. These are generally classified as acidic, basic, and neutral.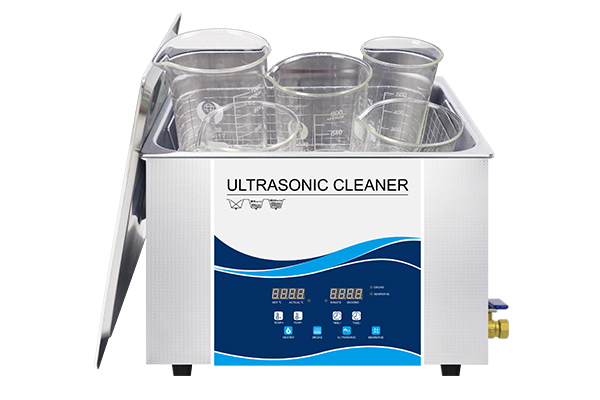 The standard ultrasonic cleaners adopt high-quality stainless steel plate with strong corrosion resistance and long lifespan, transducers with advanced connection stacking technology, high electroacoustic conversion efficiency, and strong ultrasonic output, also equipped with automatic constant temperature heating device.
Suit for various industries and objects cleaning, such as precision electronic parts, laboratory glassware, eyeglasses & clock parts, optical glass parts, hardware, jewelry, semiconductor silicon wafer, printer inkjet, medical instruments, and electroplate parts, etc.
Not satisfied? You can also contact us and let us customize the cleaning equipment for you