Your Best Metal Parts Cleaning Helper
Granbo Industrial Ultrasonic Cleaner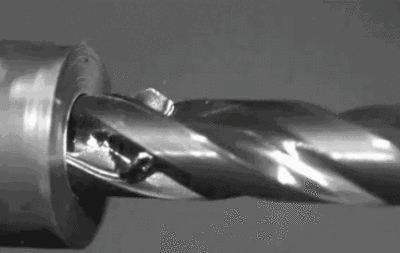 At Granbo we know that the high performance demands of metal parts cleaning doesn't stop at the cleaning process. The industrial Metal cleaning process demands reliability and performance each and every time. Unless a surface is free of lubricants, oils and other imperfections it's not clean enough for further operations. Both Soils and Metals change in Metal Finishing, and our experienced team of Granbo engineers adapt and innovate to meet new and growing demands and challenges whether from oils and coolants, metals, smut, oxides, additives or abrasive compounds.
Granbo offers safe and effective metal finishing products which address a wide range of manufacturing requirements, for cleaning and protecting metal parts.
These industrial Metal Finishing products like modified alcohols are designed to meet the production criteria regarding metals, process, and soils. We have products to clean and brighten brass, clean and protect aluminum, remove carbon smut from deep drawn steel or general metal degreasing. It all depends on the metal cleaning needs of our customers.
Machines suitable for cleaning metal parts
Special discount for bulk purchase
Ultrasonics can clean
Efficiently removing
repair and overhaul parts
molding
dust
contaminants
filters
die plates
grime
buffing/polishing compounds
fuel systems
molds and plastic crates
oils
mold release agents
porous metal
plastic and rubber molding
grease
dirt
pleated metal
injection molds, dies, and tools
mold and mildew
sediment
woven screens
spinnerets
varnishes and paints
rusts
fiber metal felt
breaker plates
metal shavings
metal shavings
slotted wire
extrusion tooling
lubricants
mold
filters with alloys
stamping equipment
carcinogens
mildew
fabricated and machined parts
fabricated parts
molds, mildew
heat scale
transmissions and drivetrains
subassemblies
carbons
chemicals
drivetrain components
injectors
unwanted surface materials
varnishes and paints