DEEP CLEANING IN 30 SECONDS
The Granbo Ultrasonic Cleaner can gently and effectively remove grease residues, streaks, dust, and bacteria from glasses in just 30 seconds.
Simply fill the water tank with water and detergent, place the glasses inside, and restore clear vision within 30 seconds.
THOROUGH & EFFECTIVE
A push of a button, some tap water and a dash of detergent is all it takes to remove even the most stubborn dirt from your glasses.
The Granbo uses ultra-high frequency waves at a frequency of 40khz to generate thousands of tiny air bubbles that thoroughly clean every last nook and cranny of your glasses through vibration.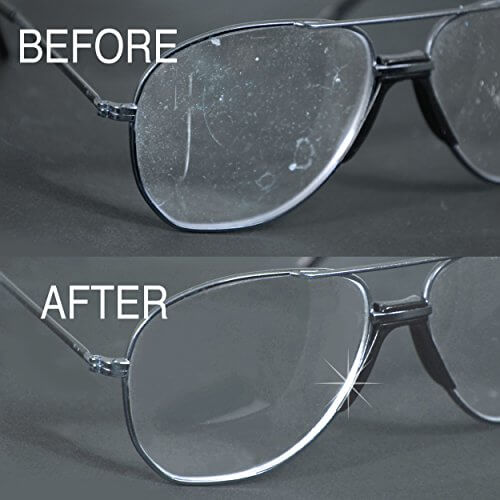 ANTIBACTERIAL
In their current study, scientists at University of Pennsylvania analyzed 30 pairs of glasses worn in a university environment in three places each: Lenses, earpieces and nose pads. A total of 5,232 different species and 665 genera of bacteria were discovered.
Ultrasound technology thoroughly and gently removes germs and bacteria from your glasses, as every nook and cranny is intensively cleaned and even micro-particles, such as bacteria and germs, are dissolved by the high frequency of the ultrasonic waves.
PREVENTS SCRATCHES
Unlike conventional cleaning methods, which can often leave fine scratches on the surface of your glasses, Granbo works gently and thoroughly.
Granbo does not damage the delicate parts of your glasses or jewelry due to its gentle and effective ultrasonic technology.
This prolongs the life of your glasses and avoids expensive repairs.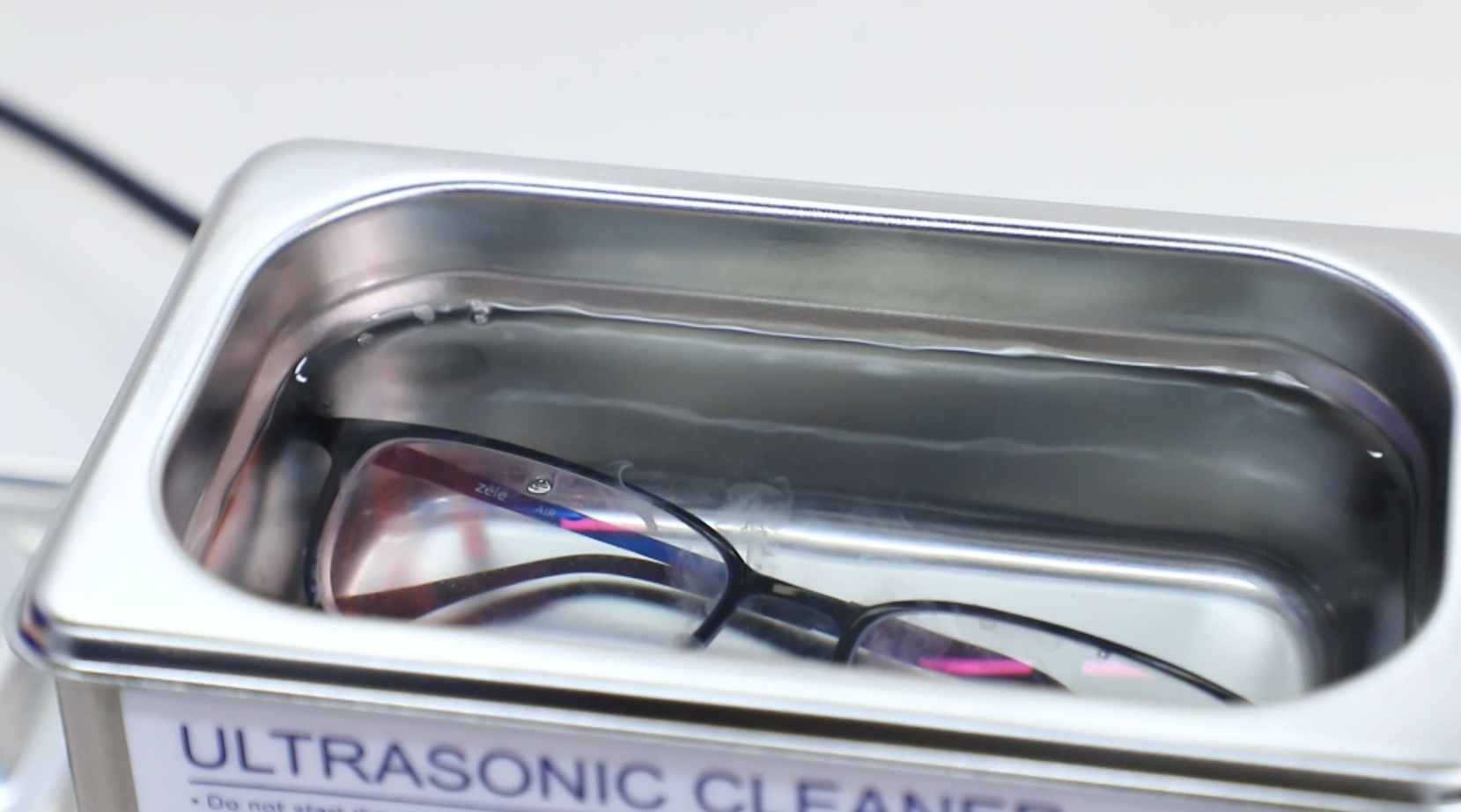 MULTIFUNCTIONAL
Not only glasses, but also watches, jewelry, make-up brushes, dentures and other small parts can be cleaned in our Granbo.
The application possibilities are limitless, but the result is always the same: a hygienic cleaning that removes even the smallest dirt particles.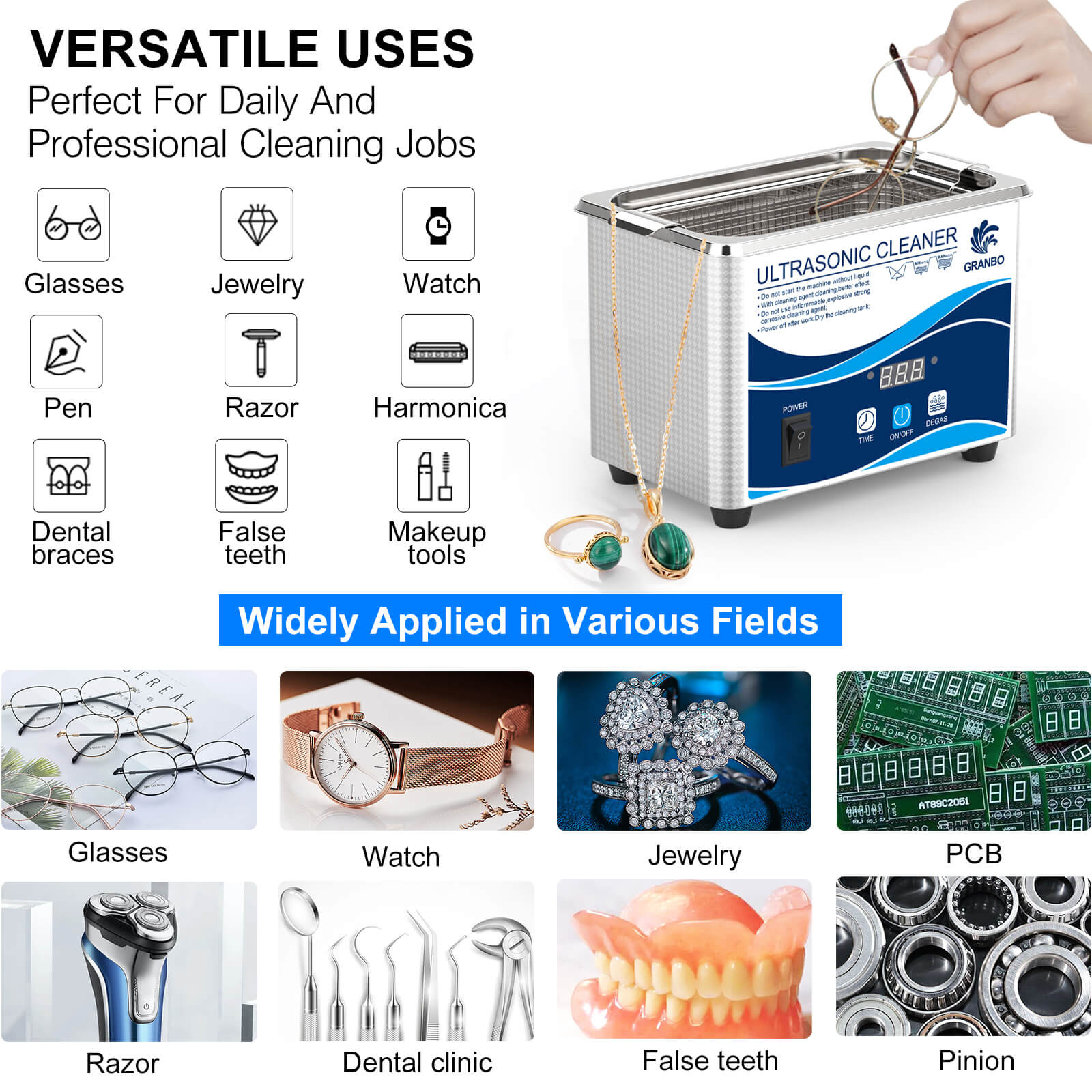 7 REASONS FOR GRANBO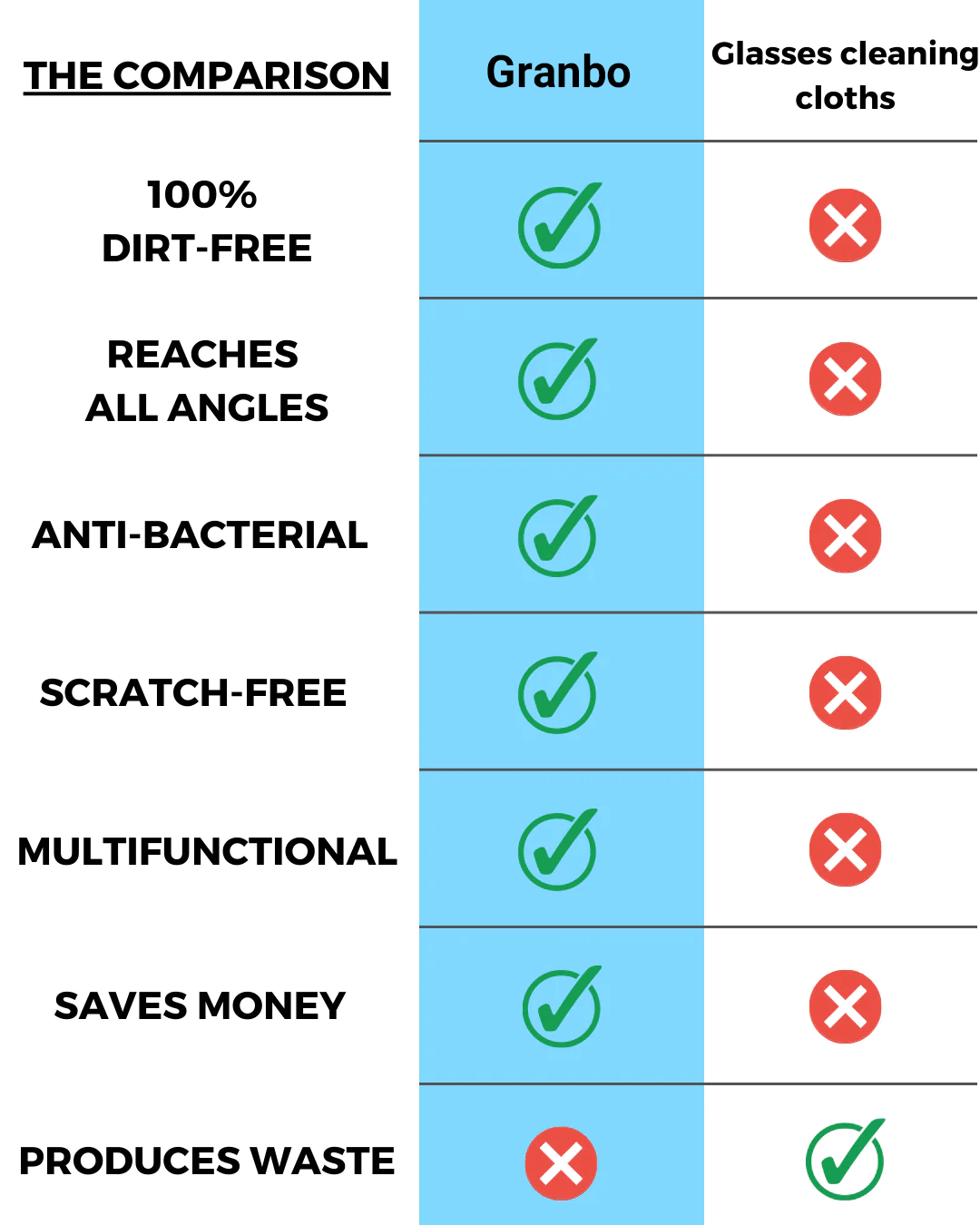 PRODUCT FEATURES
Capacity:800ML
Ultrasonic Power:60W
Time setting:digital 0-30mins adjustable
Shell:201 stainless steel
Inner liner: 304 stainless steel
Tank Size:150*85*65mm
Unit Size:175*110*125mm
FREE GIFT
Complimentary 304 stainless steel cleaning basket, making it easy for you to clean a variety of items.
RISK-FREE MONEY BACK GUARANTEE
We're proud to have thousands of happy customers keeping clean around the world. We stand behind our product, and offer a 30-day money back guarantee.