The Most Effective Solution For Cleaning Your Firearm
Granbo Ultrasonic Cleaner For Guns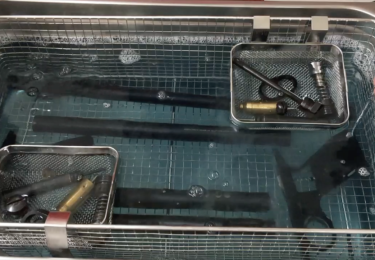 How much time do you spend on traditional gun cleaning methods? There are more than 10 parts to a firearm when it is completely disassembled and some complex parts are still difficult to wipe clean to reach all surfaces of the parts to be cleaned.
The fastest and most effective way to clean your firearm is with a Granbo Ultrasonic Gun Cleaner. Heated ultrasonic gun cleaners produce more sonic power than the competition and are specifically designed for gun parts, along with the most effective cleaning frequencies set specifically for firearms, and use only durable and long-lasting components, including premium stainless steel tanks. Uses industry-leading ultrasonic technology to clean and lubricate your firearm parts faster and better than any other cleaning system on the market.
Principle Of Ultrasonic Cleaning
Gun ultrasonic cleaning machine is mainly through the transducer, the power ultrasonic frequency source of acoustic energy into mechanical vibration, through the cleaning tank wall will be ultrasonic radiation to the cleaning liquid in the tank. Due to the radiation of ultrasonic waves, so that the micro bubbles in the liquid in the tank can be under the action of sound waves thus maintaining vibration. Destroy the adsorption of dirt and cleaning parts surface, causing fatigue damage to the layer of dirt and be barge away, gas-type bubbles of vibration to the solid surface scrubbing.
Ultrasonic cleaning is a physical process, but also faster and more effective than traditional cleaning methods.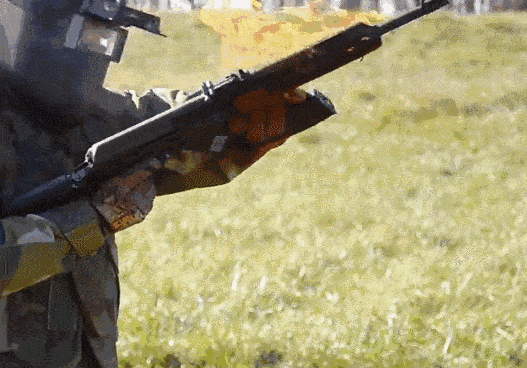 Grnabo GM1870 Multifunctional ultrasonic cleaner for guns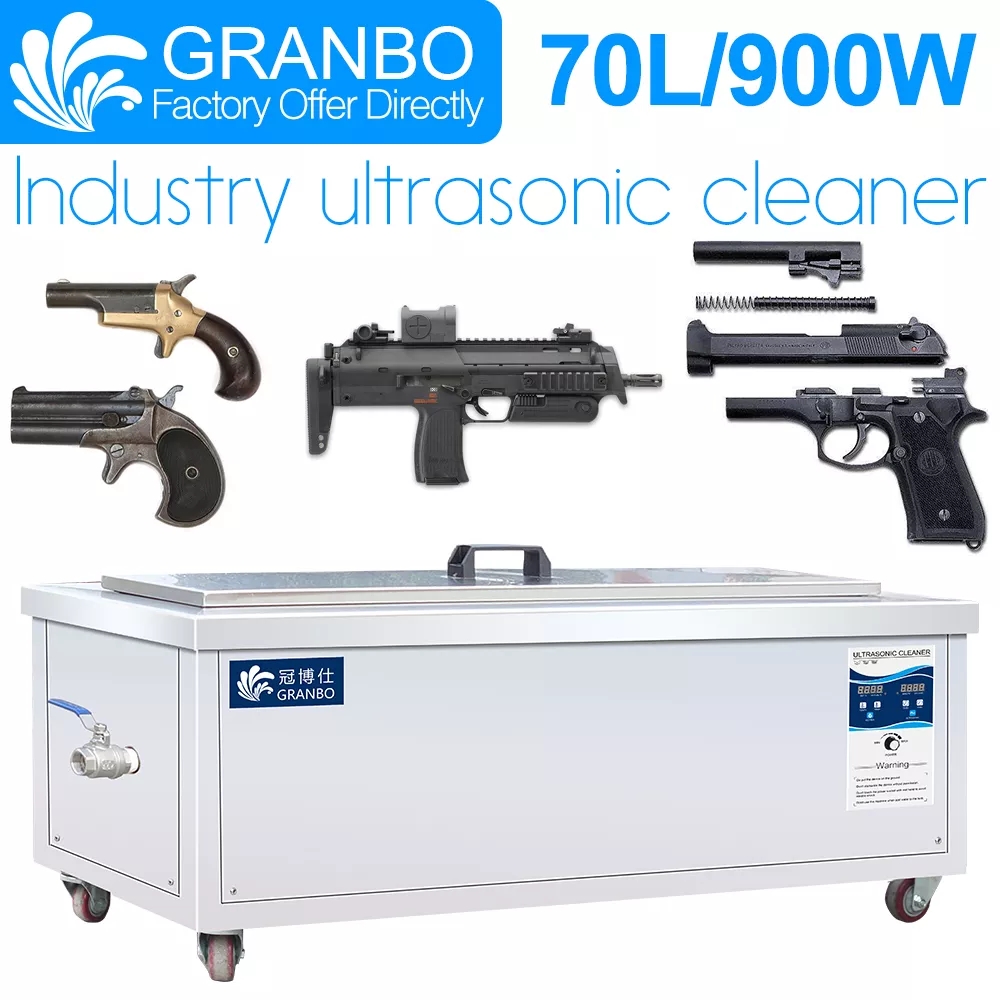 Brand:Granbo
Model:GM1870
Capacity: 70L
Place of origin: Shenzhen, China
Warranty: one year warranty, lifetime maintenance
Ultrasonic power: 900W(adustable)
Operating frequency: 28/40KHz
Heating power: 1500W
Inner slot size: 1400*250*200mm
Overall dimension:1600*450*600mm(subject to reality)
Package size:subject to reality
Net weight/gross weight: 14.3/15.5kg
Using power:AC110V-120V/60Hz | AC220V-240V/50Hz
Lead time:


| | | | |
| --- | --- | --- | --- |
| Quantity(units) | 1 – 2 | 3 – 5 | >5 |
| Est. time (days) | 7 | 15 | To be negotiated |
Cleanable gun applications
Efficiently removing:dirt, dust, and sediment,carbons buildup,dissolves oil,oil and grease,powder residue,soot and smoke,residues,fingerprint,metal shavings,dust particles,rust from metal parts,sweat stains,etc.
pistol
handgun
machine gun
musket
assault rifle
Semi-automatic rifle
(micro-sound) sniper rifle
light/medium/heavy machine gun
submachine gun
combat shotguns
revolver
air gun
rimfire
spray gun
tattoo guns and tubes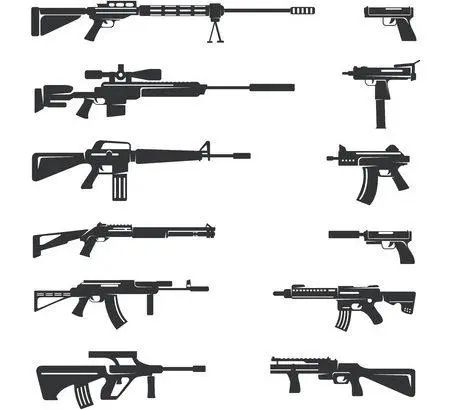 Gun Accessories Maintenance
Gun Parts Cleaning
barrel, chamber,
bolt, bolt head, bolt lug
Bolt Carrier
Gas tube,magazine
piston action, actions
upper/lower receivers
triggers assemblies
sights, micro-optical sights
bipods
pistol tool
Hunting Gear, cutlery, knives, cutting and chopping tools
Shooting Gear, M7 bayonet
recoil spring