Your Quality Plastics Cleaning Appliances
Granbo Ultrasonic Cleaner
In general, standard ultrasonic cleaners are used for cleaning various industries and objects, such as eyeglass and watch parts, optical glass parts, hardware, jewelry, semiconductor silicon wafers, printer inkjet, etc. They are also widely used in the following applications: mechanical parts, optics, electronic components, laboratory supplies, precision parts, medical equipment. Today, they are used in the plastics industry.
What are the advantages of ultrasonic cleaning equipment for cleaning plastic and rubber products?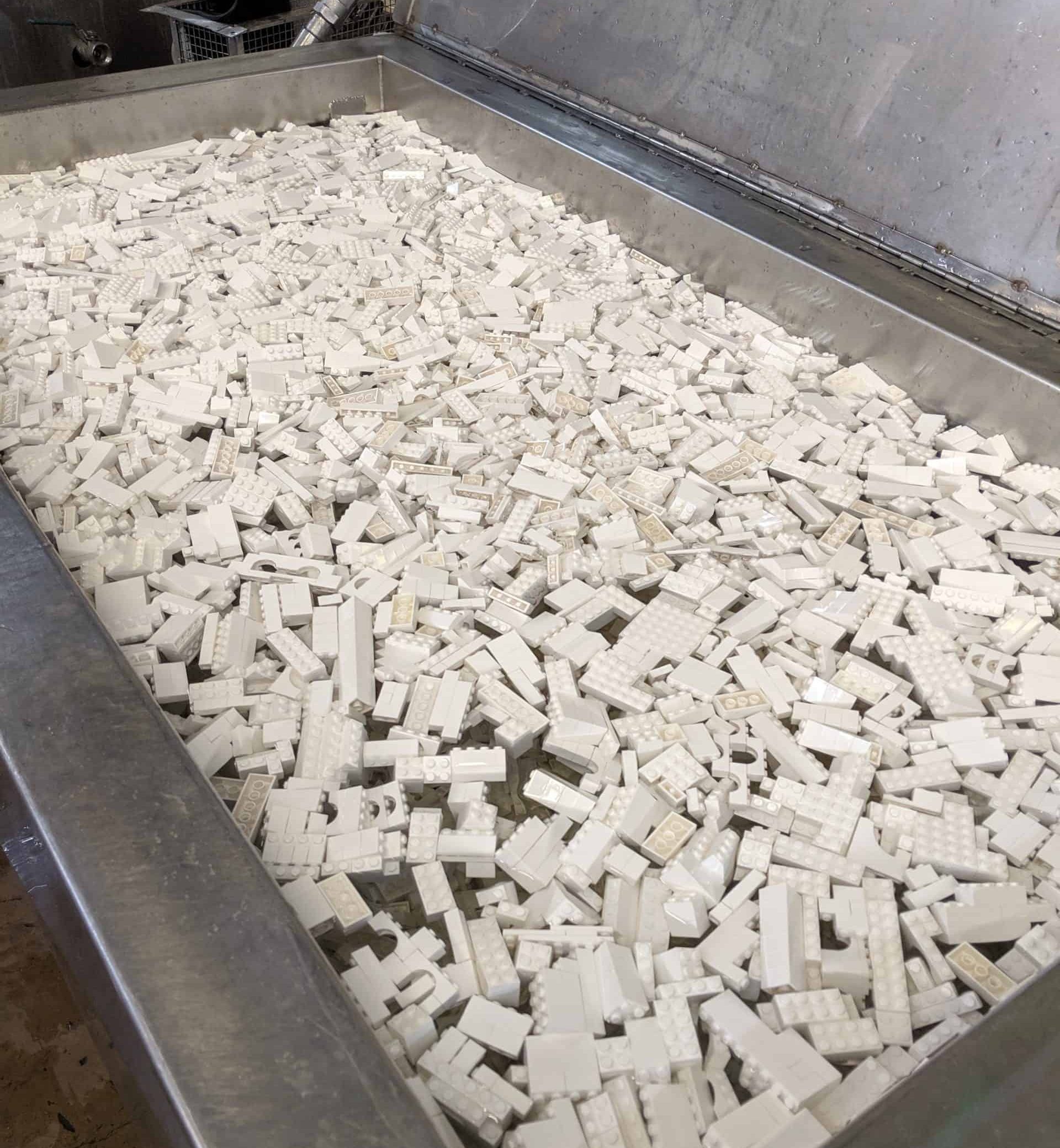 Plastic models manufacturing companies and rubber processing factory can rely on ultrasonic cleaning technology to remove dirt, contaminants and residue from almost any part of plastic and rubber products damaged by age, chemicals, water and/or fire. Ultrasonic cleaning is gentle restoration process,and much faster and more efficiently than traditional, dirty, and time-consuming cleaning methods. Because ultrasonic cleaning is suitable for products that are harmful to human health and difficult to clean, and replace manual cleaning and reduce labor cost.
Ultrasonic cleaning is powerful enough to remove dust dirt and can make plastic parts look and operate like new.
We know that the cleanliness of the parts you process reflects on your business and reputation. Please trust us to provide the tools, training and support you need to maximize your production and profits.
What can be cleaned with ultrasound technology
plastics
toy
kettle
water cup
milk bottle
thermos
stationery box
instrument box
tea tray
comb
pipe
plastic models
Keyboard Keypad
plastic components
molds and plastic crates
plastic molding equipment
plastic and rubber molding
PC Computers Accessories
metal, ceramic, plastic shavings
dust
dirt
grime
contaminants
paints, pigments, and varnishes
oil and grease
lubricants
sediment
smoke residues
molds, mildew, and algae
chemicals
surfactants such as soaps
compounds
carbons
metal shavings
rusts
carcinogens
soot and smoke
food waste and syrups
food stains
unwanted surface materials
soluble and insoluble particles
Related ultrasonic cleaning machine recommendation
How Does Ultrasonic Cleaning Work?
This ultrasonic machine produces an upgraded frequency of 42,000 Hz, high frequency vibration makes the water and air in the liquid separate, forming 50-500um bubbles, these bubbles expand and burst under the action of acoustic pressure, reaching an instant impact and constantly flushing the surface of the object.
The cleaning items will be placed in the ultrasonic cleaning basket, and then all the cleaning work is an automatic process.
Cleaning solution: Use tap water, industrial alcohol or special solvents for higher cleaning needs.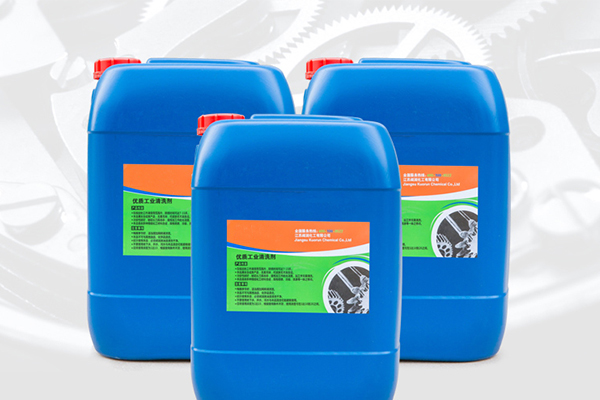 Blog
As we all know, ultrasonic cleaning is the need for cleaning fluid that is (water or other liquid + cleaning agent) to work properly, and
Read More »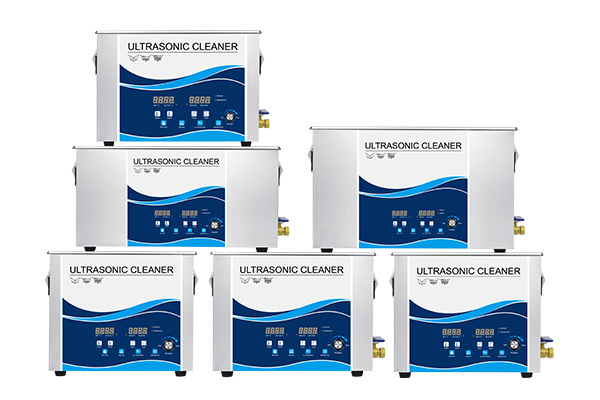 Blog
Buy ultrasonic cleaning machine we need to do the following preparatory work. 1, need to know in advance what is the object of cleaning, the
Read More »

Blog
Ultrasound is a sound wave with a frequency higher than 20,000 Hz, with strong directivity and penetration, easy to obtain more concentrated acoustic energy, which
Read More »