Why ultrasonic cleaning machine must maintain the appropriate water level? This is because the ultrasonic cleaning machine is a well-designed cleaning system, so the liquid level must be kept certain (after putting into the wash basket), otherwise it will reduce the cleaning effect, and if the liquid level is too low it will damage the body or heater due to overheating.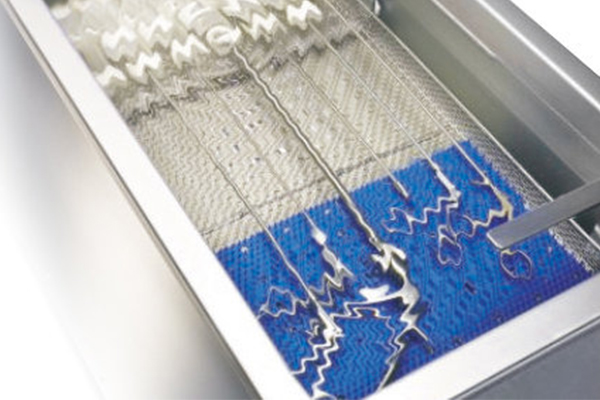 Ultrasonic cleaner has no maximum water level limit? Ultrasonic cleaning machine with how much water is better?
First of all, we must understand a misunderstanding, and not soak through the surface of the items being cleaned is right. For the Crown Bosch ultrasonic cleaner, all models have left the highest water level scale, the water level can not exceed this scale or will damage the machine, we generally recommend the use of ultrasonic cleaning tank two-thirds of the water level is reasonable.