Yes, but the following points need to be noted.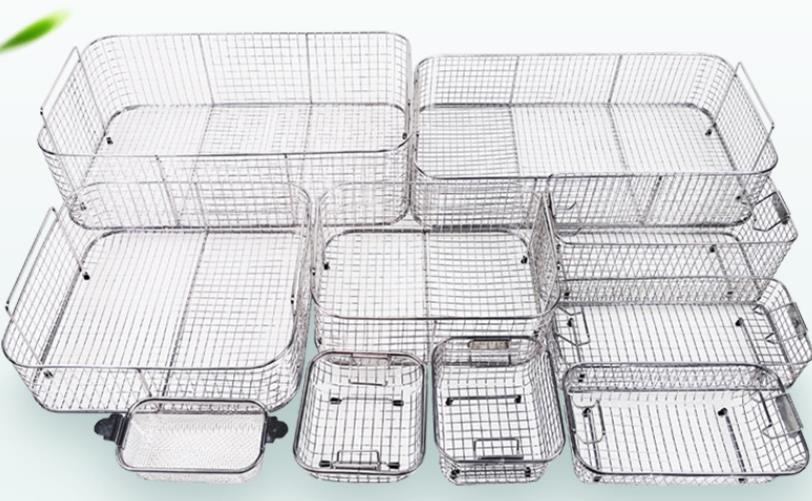 1, the use of cleaning baskets can avoid contact between the items and the bottom, causing scratches and other damage, while not using the cleaning basket need to pay attention to themselves!
2, the ultrasonic transducer is usually fixed directly at the bottom of the cleaning tank, the product directly against the bottom will be ultrasound can not be input to the medium, so to separate the point gap, if it is fixed on the side, do not use the cleaning basket is also possible, it just depends on how well you pick up the workpiece.
Granbo is focused on ultrasound technology research and development, innovation, production, sales and technical services as one of the high-tech enterprises. The company is helmed by veteran experts who have been cultivating the field of ultrasound application for more than 10 years in the Chinese Academy of Sciences and always adhere to the market-oriented, integrity-based, quality first business philosophy.
After years of development, the company has built "Granbo" has become a well-known brand in the industry, which has been unanimously recognized and supported by many consumers and customers, and is sold in domestic, European and American markets, and exported to more than 100 countries and regions. The company firmly take the route of "quality and innovation", in line with the purpose of "enhance the competitive advantage, create performance", control the supply of materials, standardized production line, each product into the warehouse and before shipment are subject to strict testing, we strive to We strive to make every product in the hands of users will be high-quality products.