Will the ultrasonic cleaner decay after a long time? The answer is not. This depends on the quality of the ultrasonic transducer, the quality of some good attenuation is very little, the cleaning effect will not be too different, if you encounter poor quality, may be used for a year or two the effect is significantly worse than before, in short, a penny a penny it, the main parts are generally not bad, if the transducer is not firmly welded then there may be the possibility of the oscillator off.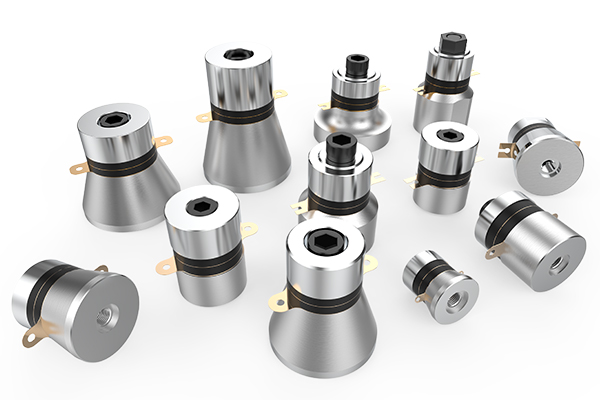 That how to avoid the ultrasonic cleaning machine transducer degumming problem?
---
Ultrasonic cleaning machine transducer oscillator fire, ceramic material rupture, you can use the naked eye and megohmmeter combination check, generally as a measure of emergency treatment, you can disconnect the individual damaged oscillator, will not affect the normal use of other oscillators.
Vibrator deglue, the general transducer using glued is screw fastening double assurance process, in general will not appear in this case, due to the role of the screw, the vibrator will not fall from the vibration surface after deglue, the general method of judgment is to use the hand to lightly shake the tail of the vibrator, carefully observe the vibration surface glue situation to make a judgment.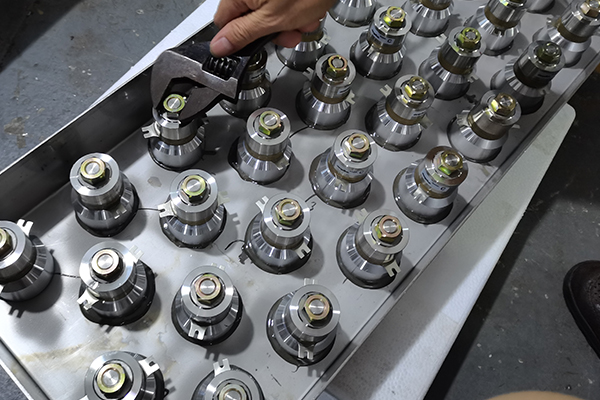 The general vibrator appears degumming after the ultrasonic power output power is normal, but due to the vibrator and vibration surface is not well connected, the vibration surface vibration effect is not good, often burned power, after a long time may burn the vibrator, the vibrator degumming processing method is relatively troublesome, the general situation can only be sent back to the manufacturer to solve. Avoid the effective way to avoid the vibrator degumming is usually used to pay attention to not hit the vibration surface or in the vibration surface directly placed in the cleaning material.