Looking for ultrasonic vibration plate manufacturers, customized high-power ultrasonic vibration plate, vibration bar, Guanbo Technology – can be customized for all kinds of power and high-power ultrasonic vibration plate, more than 10 years of strength manufacturers, high-tech enterprises in Shenzhen, product force is excellent, you are welcome to consult online at any time, quickly for you to recommend ultrasonic vibration plate and vibration bar, quickly provide you with parameters Image size and quotation, etc.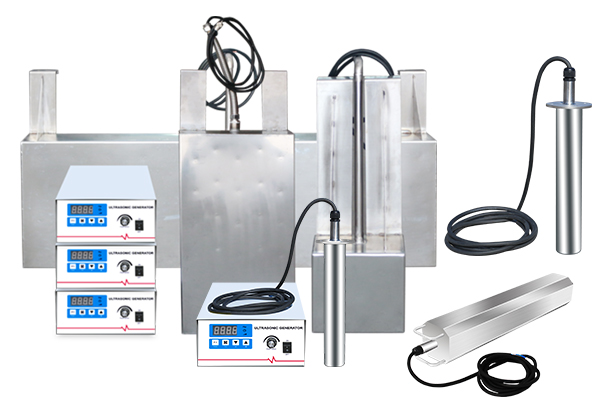 Granbo ultrasonic vibration plate features
Cleaning: input type cleaning, easy to carry and move to use;
Dispersion: Dispersion of carbon fiber or solvent diffusion;
Antifoaming: the air in the liquid can be discharged;
Uniformity: the debugging of chemical solvents and pharmaceutical samples is uniform;
Adjustable time: 1-99 minutes adjustable, can be normally open;
Power adjustable: 0-100% adjustable;
201 shell: SUS304 stainless steel, thickened by 2.5MM;
Industrial shock: SUS304 stainless steel, mesh 10MM, steel bar reinforced type;
Machine power cord: using industrial thickened cable, safe and practical;
Generator power cord: using industrial grade power cord, 3-pin grounding plug, anti-static design;
Generator cooling: machine with cooling fan + multi-hole bit cooling.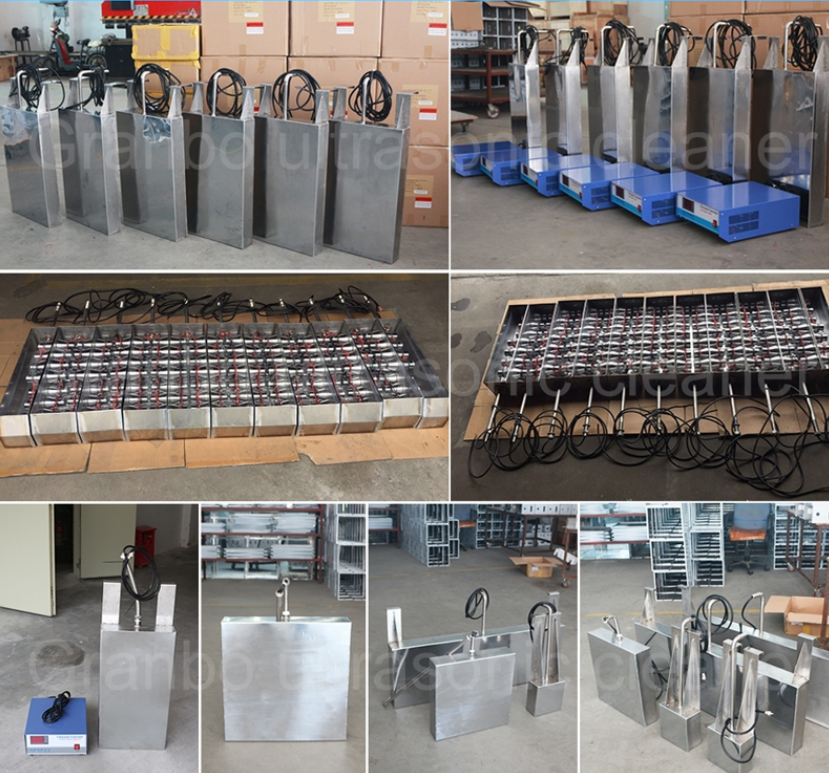 Granbo ultrasonic vibration plate applicable range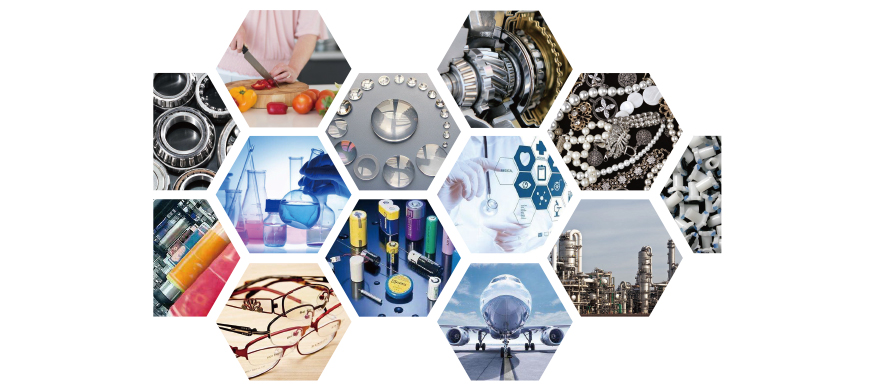 Mechanical industry: the removal of anti-rust grease, gauges, mechanical parts, engines, carburetor cleaning, filter, filter cleaning, etc.;
Surface treatment industry: ion plating before the plating of oil and rust removal, phosphating, carbon, oxide, polishing paste treatment, metal surface activation treatment, etc.;
Instrument industry: high cleanliness of precision parts before assembly cleaning, etc.;
Electronics industry: printed circuit boards in addition to rosin, solder spots, high-voltage electrocution and other mechanical and electronic parts cleaning, etc.;
Medical industry: cleaning of medical devices, disinfection, sterilization, cleaning of laboratory vessels, etc;
Semiconductor industry: high cleanliness cleaning of semiconductor wafers, etc;
Watch and jewelry industry: removal of sludge, dust, oxide layer, polishing paste, etc;
Chemical and biological industry: carbon fiber diffusion, mixing and accelerating the reaction of solution, cleaning and descaling of vessels, etc;
Optical industry: optical glass, lenses, vessels of oil removal, sweat removal, ash removal, etc.;
Textile printing and dyeing industry: PH immersion solution of the rapid uniformity, textile spindle, spinneret cleaning, etc.;
Petrochemical industry: cleaning and dredging of metal filter, cleaning of chemical containers and exchangers, etc;
Other industries: photo-sensitive material manufacturing, paper making, liquid defoaming in certain food fields (removing air from the solution), etc.
Granbo ultrasonic vibration plate use method
1. First connect the positive and negative pole of the vibration plate with the generator
2. Put the vibration plate into the container, the vibration plate should be immersed in the liquid
3. Turn on the generator, the vibration plate begins to work