There are many brands of ultrasonic cleaners, and how to choose one can be called a problem. However, before looking at the brand, we must first understand their own needs, and then meet these needs range of brands to choose from.
1, ultrasound frequency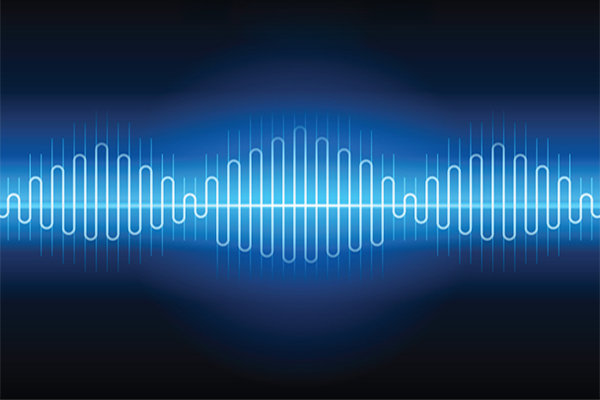 Different ultrasonic frequency for different cleaning materials. Large workpieces and precision requirements are relatively low, choose low-frequency ultrasound. And electronic components or circuit boards such as high requirements for precision and fear of damage to the item, choose high-frequency ultrasound or even megahertz level ultrasound. Of course, there are now dual-frequency ultrasonic cleaning machine, an ultrasonic cleaning machine equipped with two bands of ultrasound, a wider range of applications.
2, the size of the cleaning object, the number of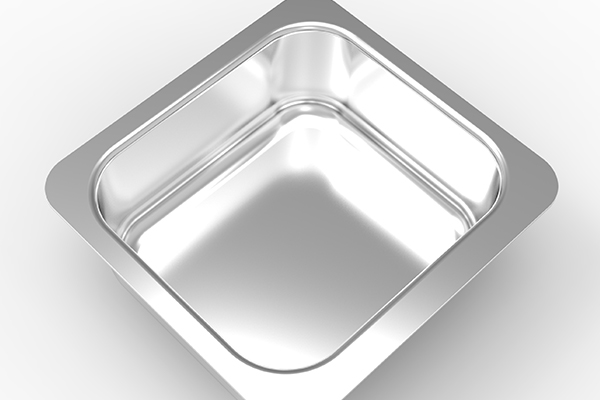 According to the size and number of cleaning materials to choose the right size of the ultrasonic cleaning machine. Generally speaking, the ultrasonic cleaning machine will have a maximum water level, and cleaning needs to be placed in the cleaning basket, so before choosing an ultrasonic cleaning machine must pay attention to this aspect of the size, just look at the data is not intuitive, it is best to ask the manufacturer.
3, the length of cleaning work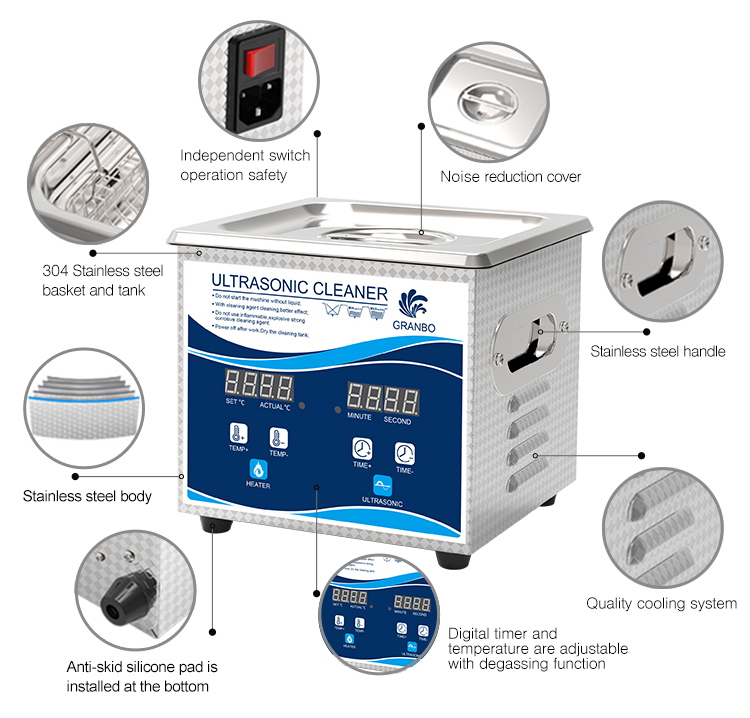 If your cleaning work is longer, it is recommended to buy industrial or laboratory ultrasonic cleaning machine. This type of ultrasonic cleaning machine in order to ensure long operation, in the design and manufacturing process are better, the service life is also longer. If the use of ultrasonic cleaning machine frequency is relatively low, it is recommended to buy a cheap small ultrasonic cleaning machine can be.
4, the strength of the manufacturer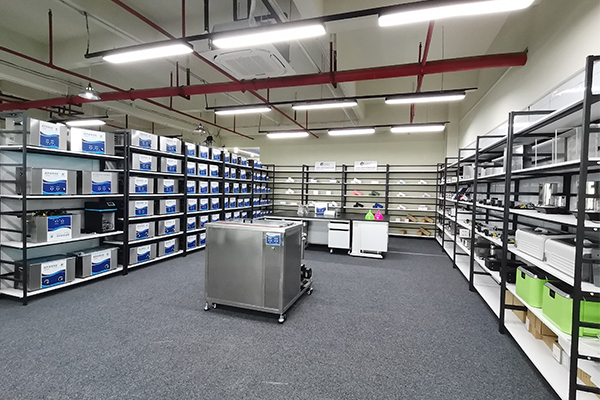 A manufacturer's strength is mainly reflected in the R & D capabilities, factory scale, honorary qualifications, etc., industry is progressing, cleaning requirements are changing, test a large ultrasonic cleaning equipment manufacturers are excellent, then you can understand the manufacturer's product updates and its mastery of ultrasonic cleaning technology, with cutting-edge technology is possible to develop and produce more popular products by consumers. In addition, the manufacturer is not legally registered, there is no corresponding production qualifications, is also the need to focus on the consideration.
5, product quality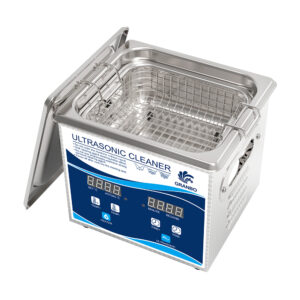 Product workmanship is a measure of the primary standard of ultrasonic cleaning machine manufacturers, the quality of the equipment directly affects the later cleaning effect and service life. Many small manufacturers on the market to make their products more competitive, at the expense of the quality of equipment to drive down prices, due to the quality of these products are not guaranteed to win the trust of the market for a while, but to buy its products customers caused huge losses. So in the custom automatic ultrasonic cleaning equipment, quality must be in the first place.
6, After-sales service
After-sales service contains equipment installation, post-technical support, fault repair, etc., before buying automatic ultrasonic cleaning equipment, you need to ask the manufacturer what post-service, such as ultrasonic cleaning equipment needs to be installed and debugged, whether the manufacturer can provide free installation and on-site commissioning, the subsequent use of problems, whether to provide remote technical guidance or on-site service.