Bearing is a kind of mechanical basic parts. The cleaning and maintenance of bearings are of great importance to the operation of machinery and equipment. The cleanliness of bearings has also become an important indicator of their quality. The common cleaning method in the bearing industry is spray cleaning with gasoline or kerosene as the cleaning medium. This method not only has high cleaning cost and low efficiency, but also causes great pollution to the environment. More importantly, this cleaning method is difficult to meet the requirements of bearing cleanliness, and now ultrasonic cleaning equipment can solve these pain points.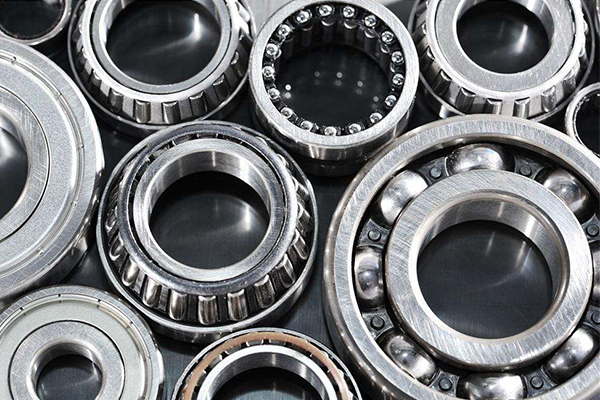 Ultrasonic cleaning is a new type of cleaning technology that emerged in the 20th century. Ultrasonic cleaning machine is mainly the use of ultrasonic waves in the cleaning medium produced by the cavitation effect, stripping the bearing surface of oil adhesion. At the same time, ultrasound also has a strong penetrating force, can be other cleaning methods can not reach the deep holes, blind holes, grooves and other parts of the stain stripping, play the general mechanical and manual cleaning methods can not achieve the cleaning effect.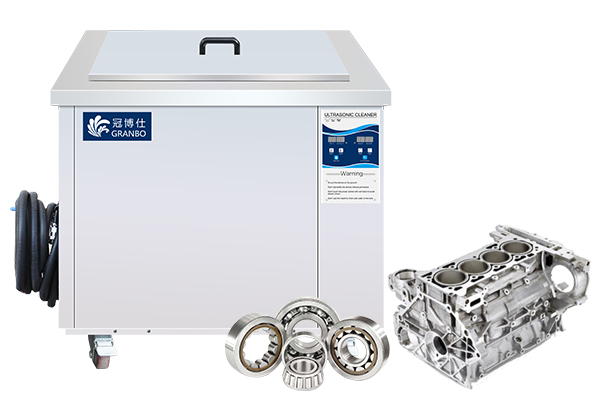 Ultrasonic cleaning machine can meet the requirements of high-precision cleaning of bearings, to ensure the quality of bearings, to ensure the reliability and safety of mechanical equipment operation.
Granbo ultrasonic cleaning machine is suitable for cleaning all kinds of bearings with various specifications and large capacity, which can clean a large number of bearings, fast cleaning speed, saving water resources and cleaning time, and greatly improving production efficiency. Bearing ultrasonic cleaning is an irreplaceable cleaning method. It is suitable for the cleaning requirements of modern high-precision and high-cleanliness products. It plays an increasingly important role in the cleaning of bearing parts, and will certainly be more widely used in the future.