With the progress of bearing technology, people's requirements for bearing cleanliness, energy saving, etc. are becoming increasingly stringent, bearing cleanliness affects the service life of bearings and application effect. After a comprehensive comparison of traditional cleaning methods, choose to use bearing ultrasonic cleaning machine cleaning bearings is a good choice, ultrasonic cleaning not only better cleanliness, cleaning efficiency is also higher, not only can effectively improve the service life of bearings, at the same time this is also conducive to environmental protection.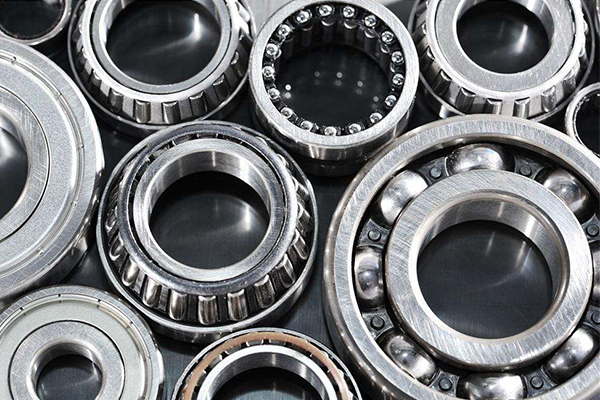 Bearing ultrasonic cleaning machine use method.
1、Prepare to add cleaning liquid in the cleaning tank of the bearing ultrasonic cleaning machine, requiring a predetermined water level. Open the power supply, the power indicator light.
2、do not need to clean timing press the ultrasonic key, ultrasonic indicator light long light, start ultrasonic cleaning (need to clean timing press the timing key, timing indicator light flashes, start ultrasonic cleaning), ultrasonic power digital tube shows the current ultrasonic power value. The time indicator lights up, while the cleaning time value decreases by 1 minute. When the cleaning time decreases to 0, the buzzer alarm, indicating the end of cleaning.
3、press the ultrasonic key again, the end of ultrasonic cleaning.
Bearing ultrasonic cleaning machine precautions.
1、Do not! Bearing ultrasonic cleaning machine cleaning tank without water state is strictly prohibited to turn on the machine, so as not to damage the machine.
2、put / change the cleaning fluid must be turned off when the power.
3、prohibit the use of corrosive and flammable solution for cleaning fluid, so as not to corrode the container and the risk of occurrence.
4、the machine case must be well grounded, reliable.
5、under normal conditions, the cleaning machine will automatically warm up after 10-15 minutes of continuous work, such as cleaning with heating, the temperature should not exceed 70 ℃, the ambient temperature should not be higher than 45 ℃.
6、it is strictly prohibited to dismantle and install the washing machine with electricity to prevent electric shock.