Small ultrasonic cleaning machine is generally used to clean parts, medical equipment, laboratory appliances and other objects. Now there are many small ultrasonic cleaning machine brands on the market. How to choose to become a user problem. Small ultrasonic cleaning machine which brand is good? I believe that many users have such questions in mind. How to judge a brand of ultrasonic cleaning machine is good or bad, the following points are very important.
1、Ultrasonic transducer
Transducer is the soul of the ultrasonic cleaning machine, high-quality transducer can ensure the cleaning effect and service life of the machine. The use of high-performance industrial-grade ultrasonic transducer is to create a solid foundation for high-end small ultrasonic cleaning brands.
2、Control drive board
Drive board determines whether the small ultrasonic cleaning machine can be efficient and stable cleaning. Therefore, the quality of the drive plate is also an important factor in establishing the brand image of small ultrasonic cleaning machine.
3、Machine material
As a result of ultrasonic cleaning in the use of some cleaning agents, so the material used to manufacture the machine is very important. High-quality small ultrasonic cleaning machine brand will use high-quality SUS304 stainless steel one-time stamping to produce the inner tank to prevent leakage, but also has acid and alkali resistance, high temperature resistance performance.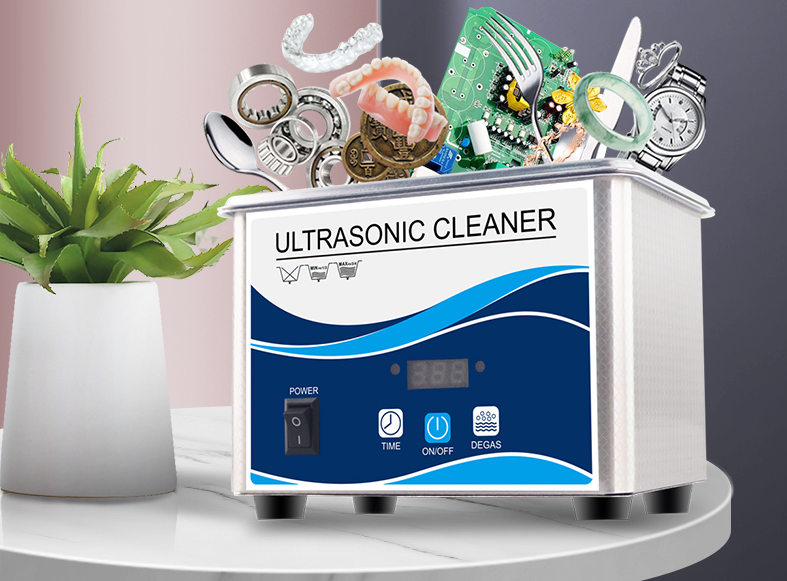 Which brand of small ultrasonic cleaning machine is good?
---
Granbo is focused on ultrasound technology research and development, innovation, production, sales and technical services as one of the high-tech enterprises. The company is helmed by the old experts who have been working in the field of ultrasonic applications for more than 10 years in the Chinese Academy of Sciences and always adhere to the market-oriented, integrity-based, quality first business philosophy.
After years of development, the company has built "Granbo" has become a well-known brand in the industry, which has been unanimously recognized and supported by many consumers and customers, and is sold in domestic, European and American markets, and exported to more than 100 countries and regions. The company firmly take the route of "quality and innovation", in line with the purpose of "enhance the competitive advantage, create performance", control the supply of materials, standardized production line, each product into the warehouse and before shipment are subject to strict testing, we strive to We strive to make every product in the hands of users will be high-quality products.
With high quality products, advanced technology, and perfect pre-sales, sales and after-sales services, Granbo provides the industry and customers with various modes of business cooperation, such as agency distribution, brand agency, technical services, etc., with a view to mutual benefit and win-win business opportunities, Granbo is looking forward to creating brilliance with you!